We are inviting an experienced Golang Architect to join the team of professionals at InStandart.
Project description Western telecom corporate
Requirements to the candidate and Stack of the project.
The Must:
Master´s degree in informatics or engineering;
Proven customer facing track record;
Kubernetes expert (CKA/CKAD/CKS certified);
Expert in cloud-based architectures;
Advanced in GoLang programming language;
Advanced in Networking;
Advanced in Virtualization;
Advanced in Security;
Advanced in Gitlab CI/CD;
Demonstrate distinctive practical expertise in software development and in setting up micro-service architectures;
Employee responsibilities (direct/additional responsibilities)
Assist Software Services stream within Open Sovereign Cloud project as a technical expert.
At the same time to be an Expert Solution Consultant for client´s implementations.
This role entails active managing the customer´s requirements and description of high level design process in conjunction with consultancy of project´s technology and product positioning to both business and technical users!
Drive and promote the necessary architecture discussions to ensure that our solutions meet all Cloud Native Application
Development requirements.
Facilitate & lead technical workshops with partners and clients
Together with your colleagues you will take responsibility for the realization and implementation of our Value Added Services on the
Open Sovereign Platform (OSC) – 100% Cloud only!
To be jointly responsible for the solution lifecycle end to end, from presales to implementation, and identify and support pilot and Proof of Concept projects
Contract planned duration (months) 6+ (with the possibility for prolongation)
Location of a candidate EU only. (Any legal status)
Minimal English level B2-C1
German language is an advantage B2 (not mandatory)
InStandart offers:​​​​​
Experienced and friendly colleagues who are ready to share knowledge;

Professional and career development;

Comfortable working environment;

Flexible schedule and remote work;

Paid vacation.
We are looking forward to receiving your CV!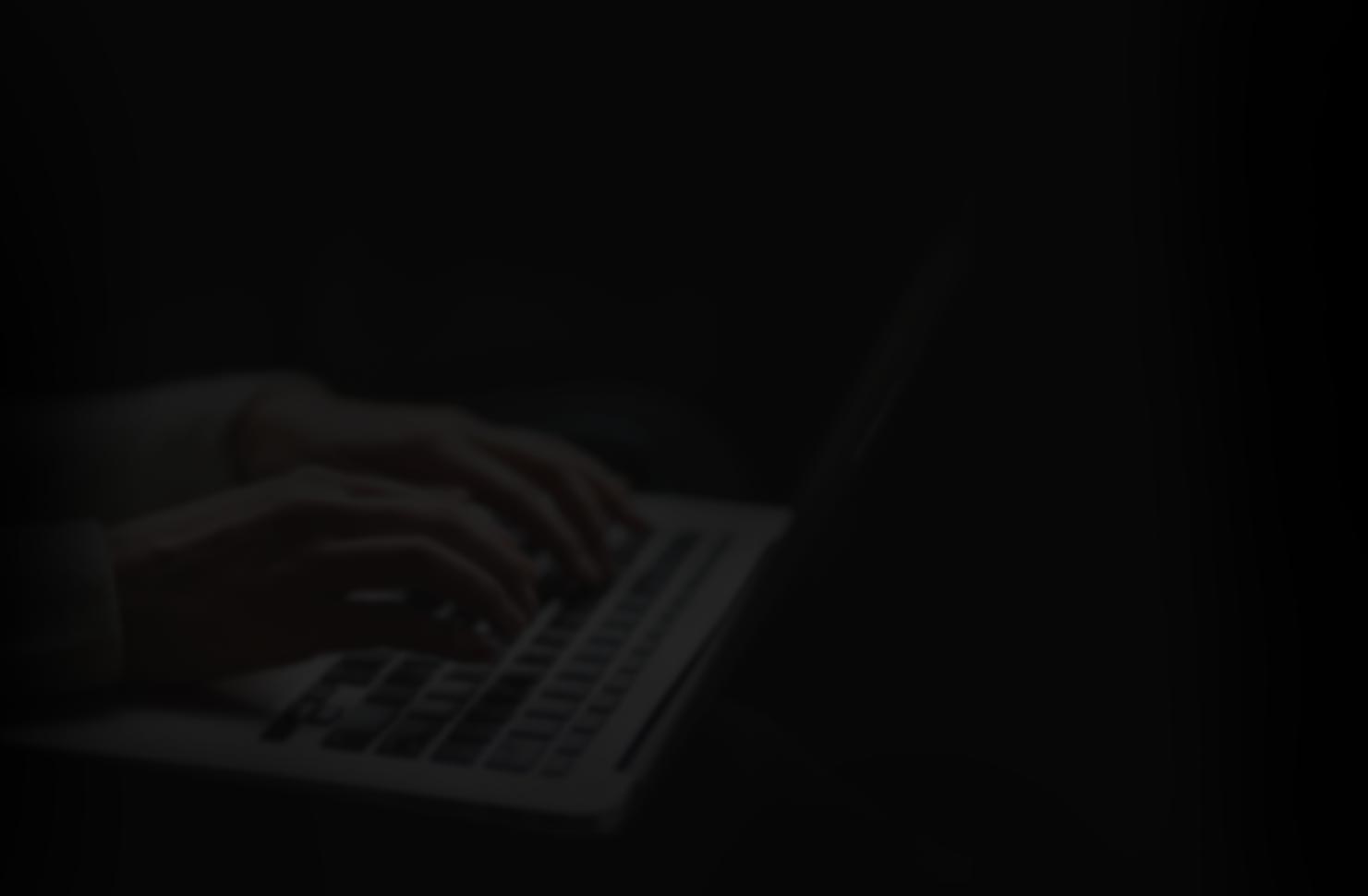 Ready to apply?
We will be glad to consider your application!