About InStandart
Instandart is a company born out of passion and a desire for improvement. The company was founded by Konstantyn Tolstopyat in 2014 in Ukraine.
Since its foundation, the company has been constantly developing, and the number of specialists is growing. At first, the InStandart team consisted of three people: CEO, CTO and developer. The company started out with custom software development services and e-commerce development services. Gradually, the team grew with the growing demand for its services.
In 2019, we started providing Team Augmentation services, and in early 2023, we launched a CAD (computer-aided design) service. We do not rest on our laurels, but continue to scale and open new horizons. In addition to these services, we also provide testing services, UI/UX design and others.
Today, our team excels in providing customised software solutions to improve productivity and streamline operations for businesses in various sectors.
We take pride in our work and are committed to providing high quality, innovative solutions that enable companies to thrive in a dynamic digital environment.
The company is constantly improving and looking for new ways of development. Now InStandart is a member of the Dorset Chamber accredited by the British Chambers of Commerce.
" Having worked at leading companies for over 10 years, I noticed many areas that could be improved, and this observation inspired the idea of ​​founding my company." - Konstantyn Tolstopyat
About InStandart
Our values:
– Accountability
– Transparency
– Proactivity
Our mission is to build innovative solutions that make people's lives safer, easier, and more effective.
Our goal is to enable you to gain and maintain productivity and grow your business using our custom software solutions, which automate previously manual processes in a matter of seconds.
We are for automation and optimisation
We aim to optimize things as much as possible, whether it is decreasing operational time and
cost, automating selling processes in eCommerce, or conveniently organizing information and
creating up-to-date dashboards with financial calculations for you to keep track of in real
estate management systems.
Every single project we have worked on has paved the way for us to grow and improve, allowing us to gain deeper knowledge, as we've pursued our passion to develop new software solutions.
We value commitment to the projects we work with and building trust with our clients. And, first and foremost, we value communication with you as the key to a successful partnership and the opportunity for us to evaluate our results and develop further.
Team Augmentation
It is often challenging to find the right people for your team right away. And it takes a lot of time and resources to conduct the recruitment process and go through all the processes with interviews, hiring, onboarding and others. That's what team augmentation services are for.
More details
Bespoke Software Development
Our company works through the full cycle processes of software development that can enhance and empower your company's IT capabilities. The whole complexity of software development services resolves the most difficult digital issues and creates the most extraordinary business solutions.
More details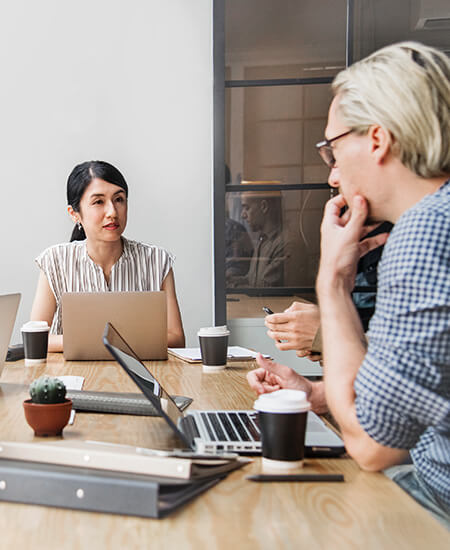 01
Discussing your idea
This phase is a necessary step to figure out all requirements, dependencies and timeline. We will contact you to discuss your project in detail. During this meeting we will figure out all general requirements, constraints and dependencies.
As a result of this step, we will prepare a requirements document that describes the whole project scope.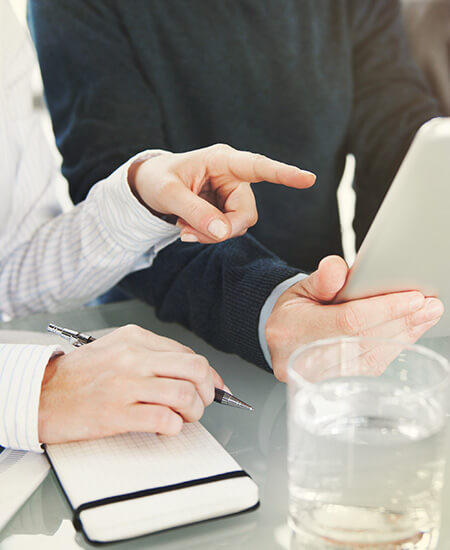 02
Analyzing requirements and Project Planning
Our experts perform technical analysis, choosing the best technology stack based on the requirements document. As a result, they will prepare a technical design for your future project.
At the same time, a dedicated project manager will calculate the efforts required to complete the project while preparing a project plan with milestones.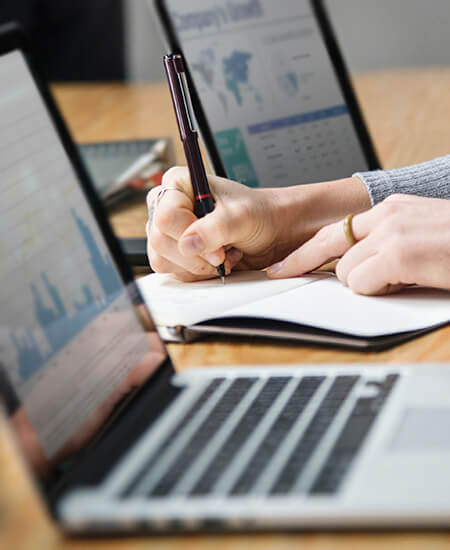 03
Implementation Monitoring and Control
In order to provide development services in compliance with the requirements, we use a variety of tools that make the implementation phase clear.
This phase will be finished when your product is successfully deployed to your production environment.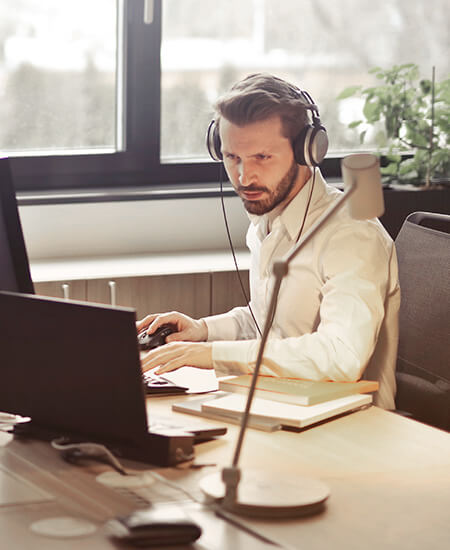 04
Necessary Support
After deployment, our support engineers would be happy to provide support to your customers and users of your product.
Subscribe to our newsletter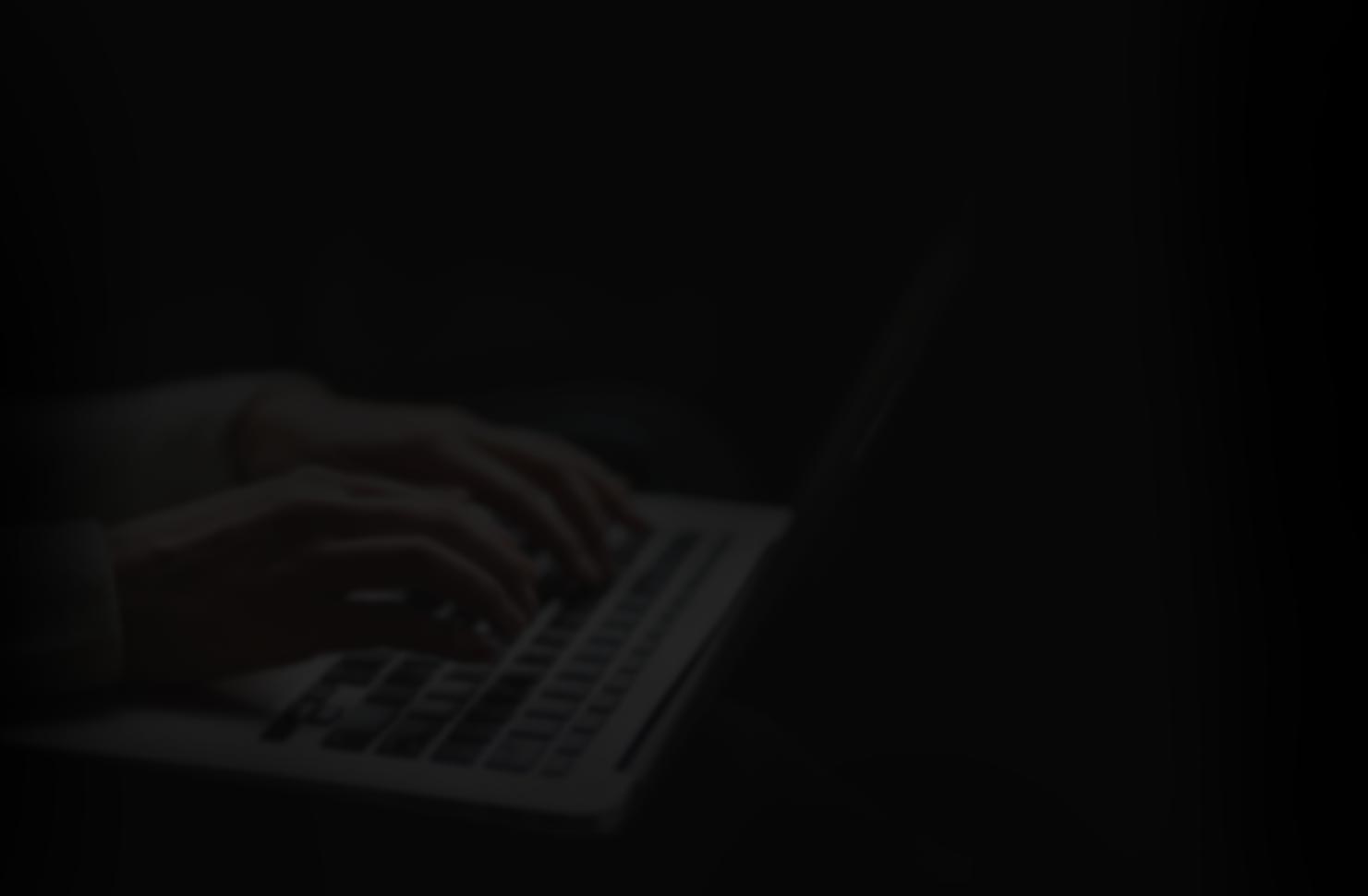 Let`s talk
Want to discuss your project with us and make your ideas come true? We're always just one click away.