We are InStandart
We have extensive experience in the development of software products of varying complexity.
We love technologies and innovations. For each project, we tailor the best-suited technology stack which allows us to achieve optimal results in a reasonable time according to the stakeholder's requirements. Based on our experience we've learned the best practices in project management, development, and testing.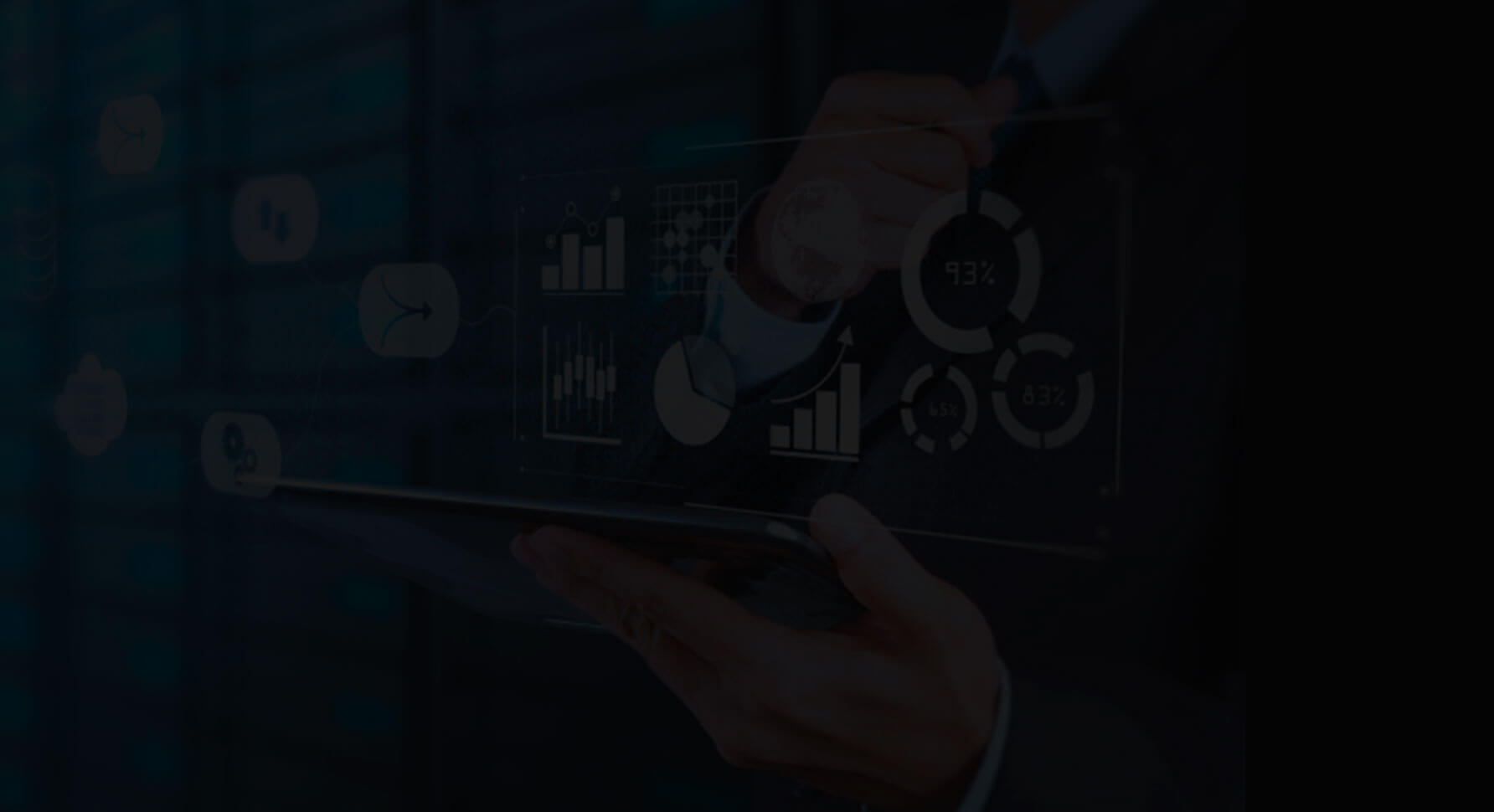 ECOMMERCE PROCESSES AUTOMATION
Ecommerce is an ever-moving world with a multitude of processes, and finding the optimal solutions is rarely straight-forward. This is where our automation processes can help. 
Besides analytics and cost optimization, in order to improve your business workflow, we will look for the best way to automate all of the major components, which consist of listing and order management as well as inventory management, automation of selling processes, and analysis of Amazon reports. And if you need to find a certain solution to adjust the price of your products automatically, you needn't look any further! 
Our repricing system will help you adjust things just the way you want, as the price will rise when required and lower at the right moment too. This automation can dramatically move your business forward.
Get started
Ecommerce retail solutions
As online retail platforms require more and more advanced solutions with every passing year, we can identify eCommerce development factors your business needs to focus on. Working with different marketplaces and tools such as Magento and Vue Storefront, our team can help you optimize the management of your online stores in the most effective way. 
Our solution will enable you to decrease operation time and cost, reduce the number of manual errors, and immensely improve the accuracy of all processes. New options will appear, including the opportunity to detect pertinent data much faster in the course of your eCommerce operations and thus gain a clear overview of your business. 
We can help you grow and direct the best way to power further development.
Get started
Real estate solutions
When you work as a real estate agent, organizing the various processes in order and in time can be challenging. That is why real estate management software is so crucial in maintaining your business.
 We can offer you solutions that will allow you to operate objects easily within your core system. Do you need the option to show enhanced details about properties? You can create listings for properties and include information on features, location, investments, and so on. 
Besides, you will be able to keep track of all your financial calculations with special dashboards and financial summaries. Presenting offers and preparing agreements will be much easier as well as communicating with your partners within the system. Organize your data in the most effective way and gain an overview of everything you need.
Get started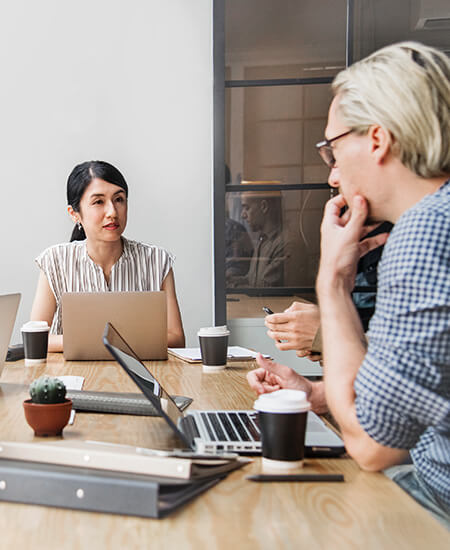 01
Discussing your idea
This phase is a necessary step to figure out all requirements, dependencies and timeline. We will contact you to discuss your project in detail. During this meeting we will figure out all general requirements, constraints and dependencies.
As a result of this step, we will prepare a requirements document that describes the whole project scope.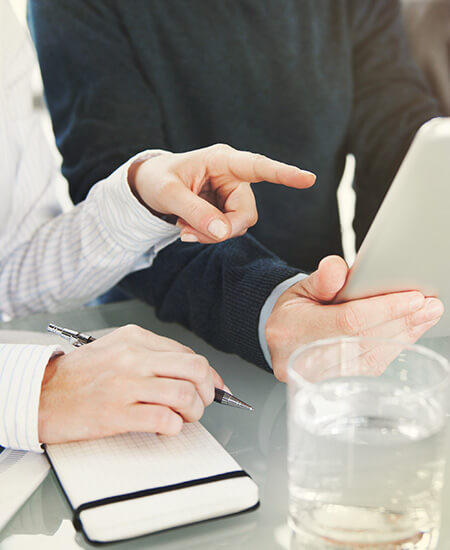 02
Analyzing requirements and Project Planning
Our experts perform technical analysis, choosing the best technology stack based on the requirements document. As a result, they will prepare a technical design for your future project.
At the same time, a dedicated project manager will calculate the efforts required to complete the project while preparing a project plan with milestones.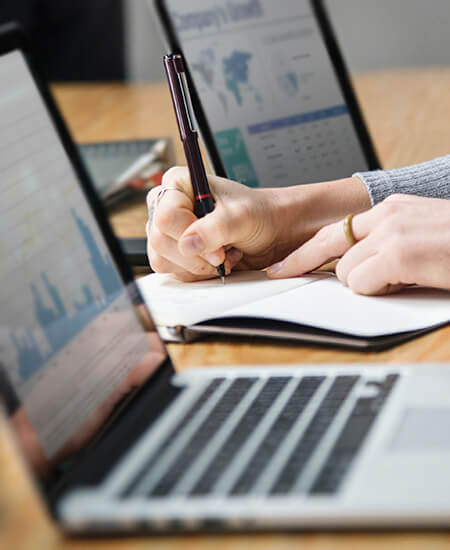 03
Implementation Monitoring and Control
In order to provide development services in compliance with the requirements, we use a variety of tools that make the implementation phase clear.
This phase will be finished when your product is successfully deployed to your production environment.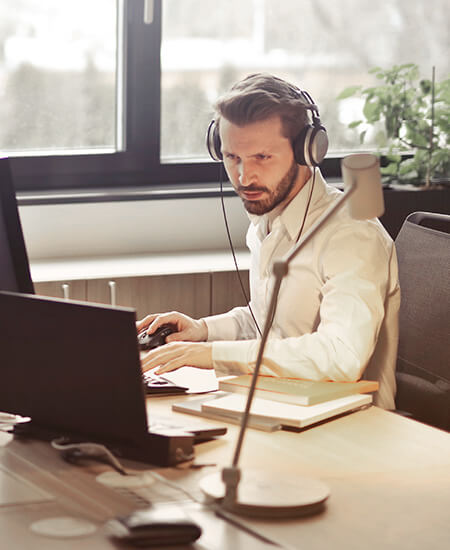 04
Necessary Support
After deployment, our support engineers would be happy to provide support to your customers and users of your product.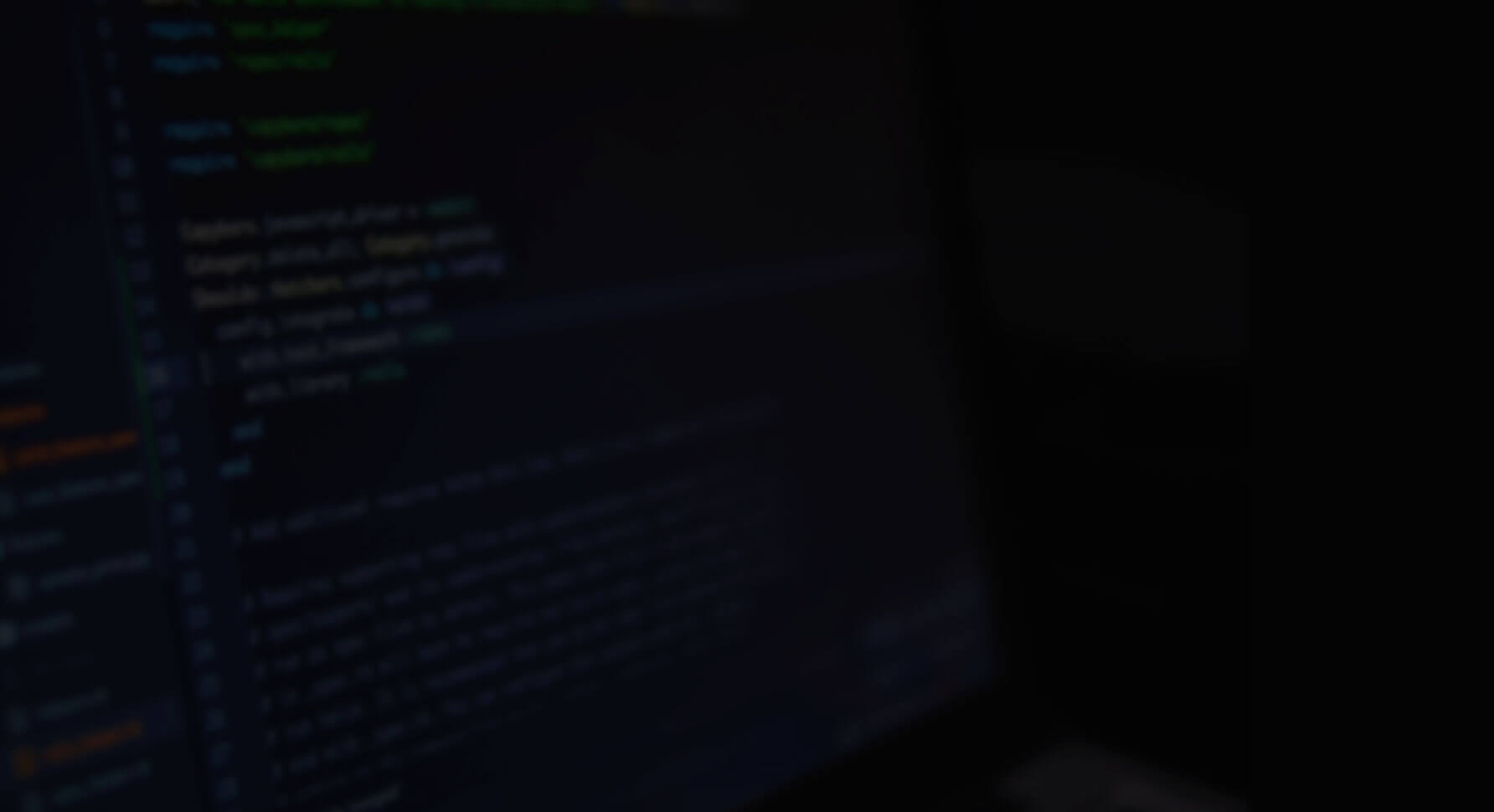 Team Augmentation
It is often challenging to find the right people for your team right away. And it takes a lot of time and resources to conduct the recruitment process and go through all the processes with interviews, hiring, onboarding and others. That's what team augmentation services are for.
More details
Bespoke Software Development
Our company works through the full cycle processes of software development that can enhance and empower your company's IT capabilities. The whole complexity of software development services resolves the most difficult digital issues and creates the most extraordinary business solutions.
More details
Subscribe to our newsletter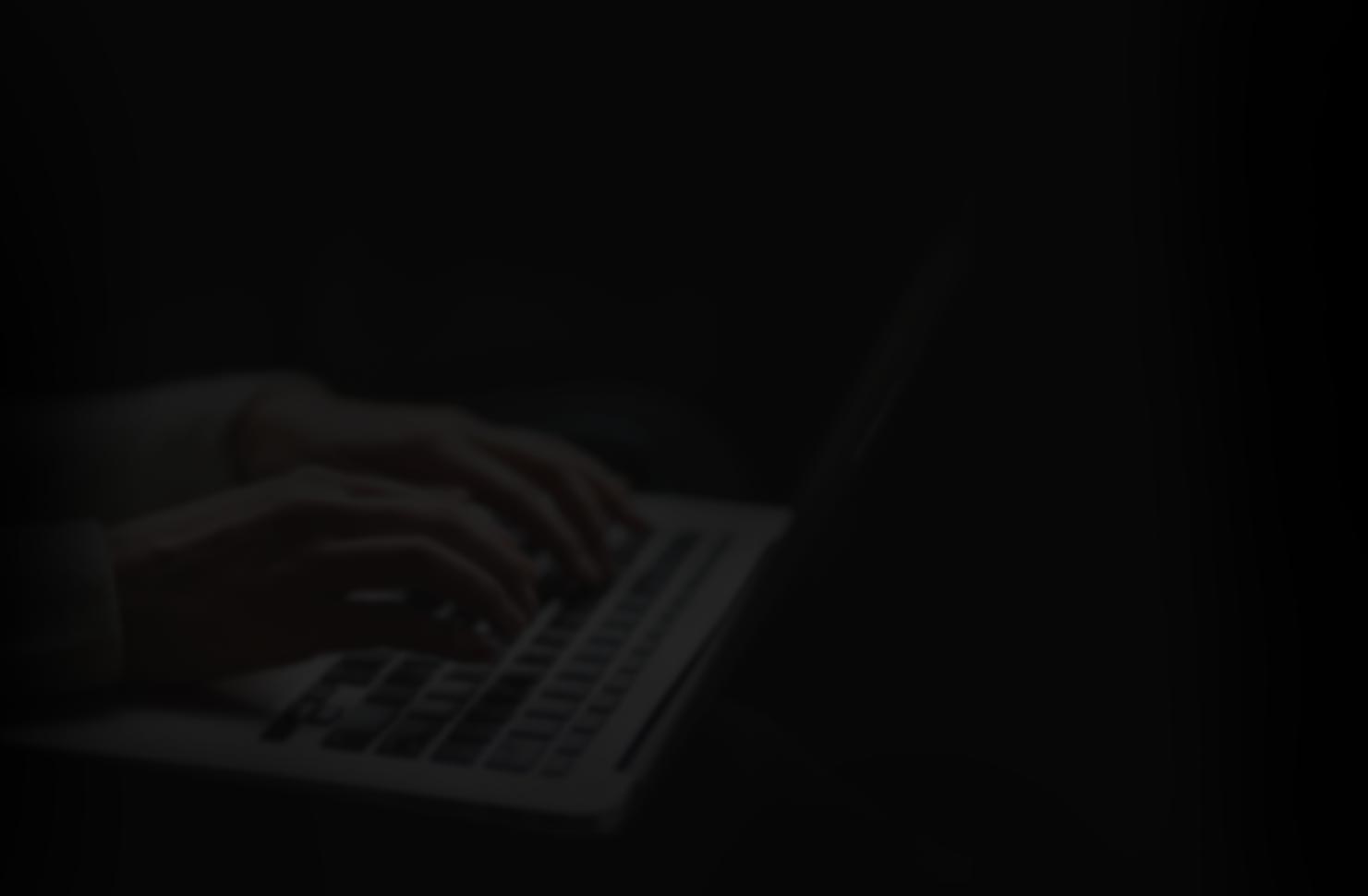 Partnership and collaboration: