Our team of talented and highly qualified software engineers has been creating custom software solutions for eCommerce, retail, hospitality, real estate, logistics, and fashion while demonstrating deep domain and industry knowledge for the past nine years.
Our company works through the full cycle processes of software development that can enhance and empower your company's IT capabilities. The whole complexity of software development services resolves the most difficult digital issues and creates the most extraordinary business solutions.
0
Engineers in production
Bespoke software development advantages
Bespoke software development service has several advantages:
– Maximum adaptation to the client's business processes,
– High flexibility and scalability
– The ability to use unique algorithms and systems that can become a competitive advantage.
Working process:
The workflow includes the following steps:
1.Initial Consultation and Requirements Gathering.
This phase involves meeting with the customer to understand their business goals, challenges, and specific software needs.
2.Sign NDA.
By signing the NDA contract, both parties agree not to disclose any of the information that will be shared between them.
3.Project proposal and scope definition.
Preparation of a detailed project proposal based on the collected requirements, specifying the scope, timing, cost and results. Functionality and features of custom software are defined to ensure compliance with client expectations.
4.Design and planning.
The team works with the client to create high-level software design and architecture. A development process plan is also drawn up, including the technology stack, stages and resource allocation.
5.Development.
At this stage, the team begins the actual development of the custom software based on the approved design and plan. Development is divided into sprints, providing regular progress updates and customer feedback.
6.Testing and quality assurance.
The team thoroughly tests the software to identify and fix any bugs, issues or inconsistencies. Functionality, performance and security testing is performed to ensure that the software meets quality standards.
7.Customer review and feedback.
The team presents the developed software to the client for review and feedback.
8.Deployment and integration.
The team helps in integrating the software into the client's business processes.
9.Project closure and evaluation.
The company and the client formally close the project by ensuring that all deliverables have been met and the software is functioning properly. The team conducts a post-project evaluation to gather feedback from the client and the development team, identifying areas for improvement for future projects.
Advantages of working with our company
Cooperation with InStandard has the following advantages:
Customised Solutions: We specialise in creating software designed to meet your unique business needs. Our bespoke software solutions can be customised to fit your operational processes, not the other way around.

Seamless Integration: Our bespoke software solutions can be designed to integrate seamlessly with your existing software ecosystem. This ensures all systems work together smoothly, improving overall operational efficiency.

Improved Efficiency: Our bespoke software solutions can streamline your business processes, reducing manual work, eliminating redundancy, and enhancing productivity. This efficiency leads to cost savings and improved bottom lines.
Collaborative Approach: We believe in a collaborative approach to software development. We work closely with your team to understand your business requirements in-depth to deliver a solution that truly meets your needs.

Dedicated Support: We provide ongoing maintenance and reliable support for the bespoke software we develop. This means you can count on us to quickly address any issues or needs that may arise, ensuring your software continues to operate optimally.
Technologies
InStandart specialise in the following technologies:
Mobile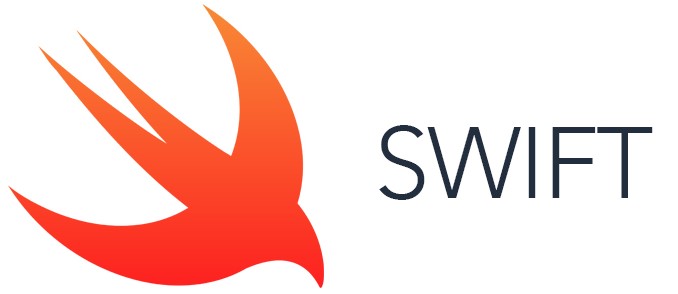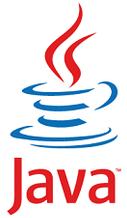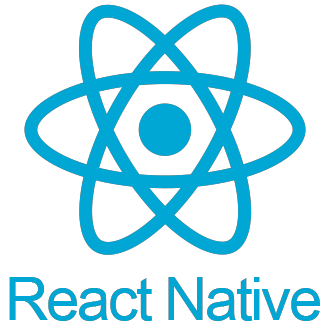 Web technologies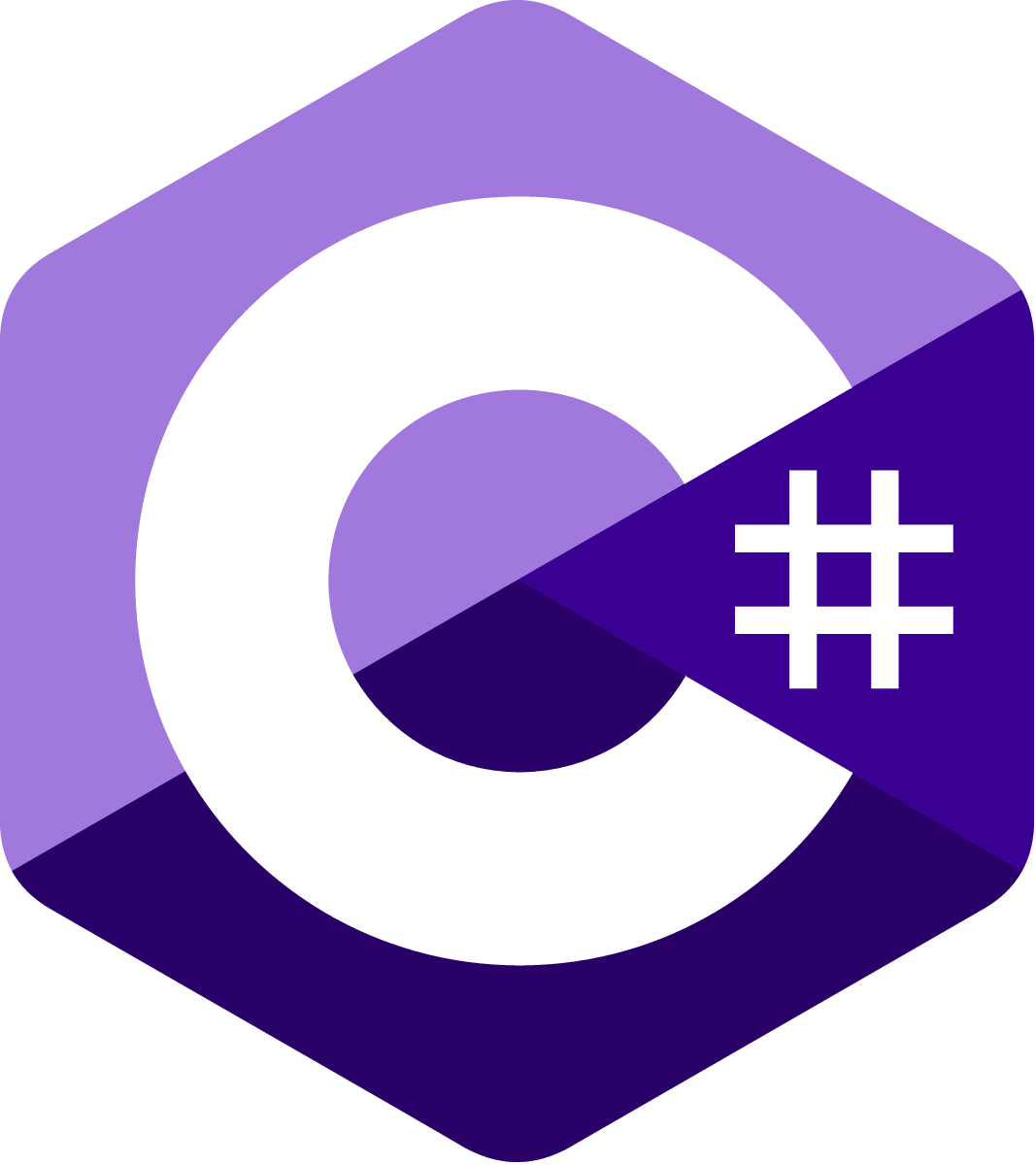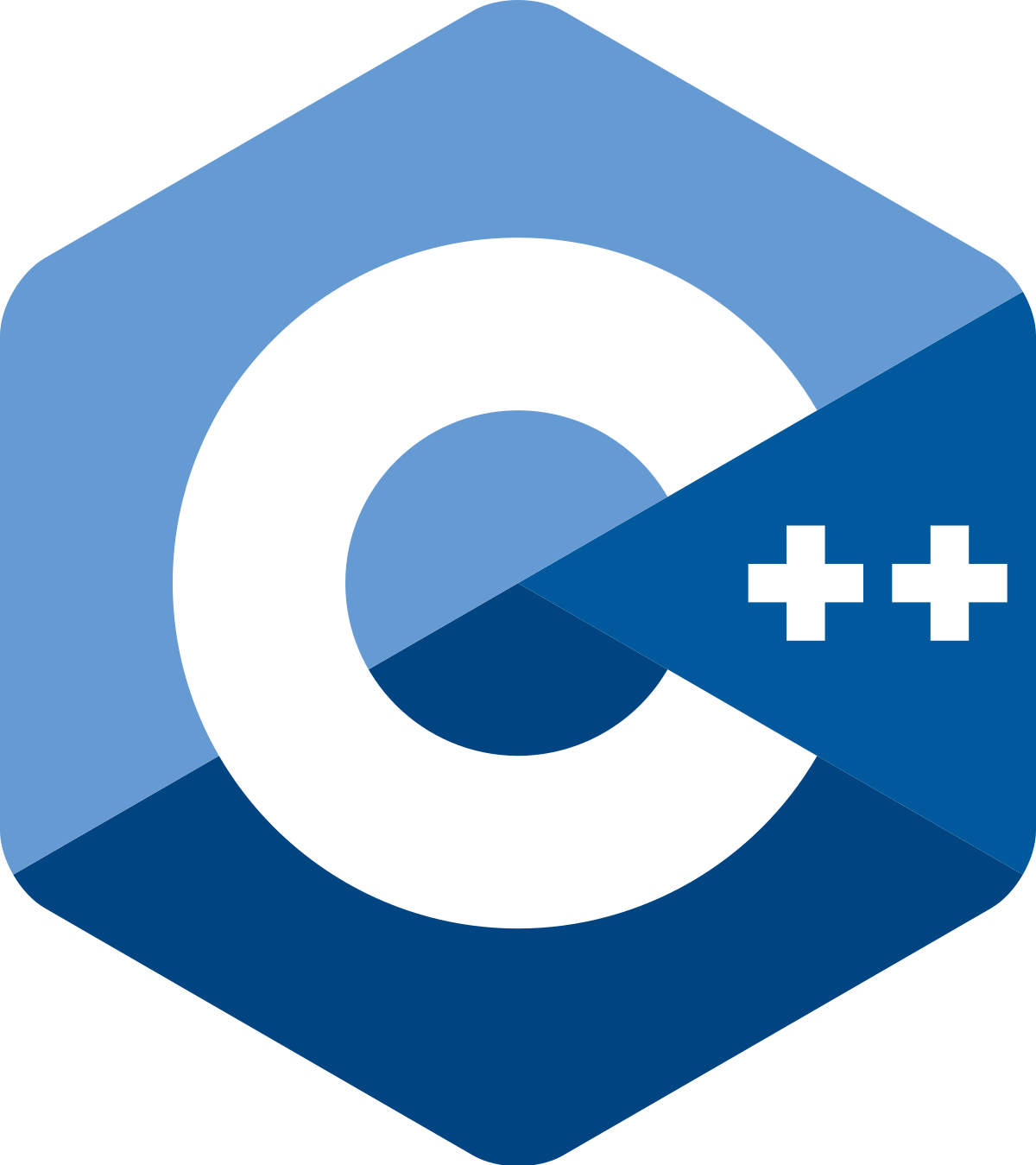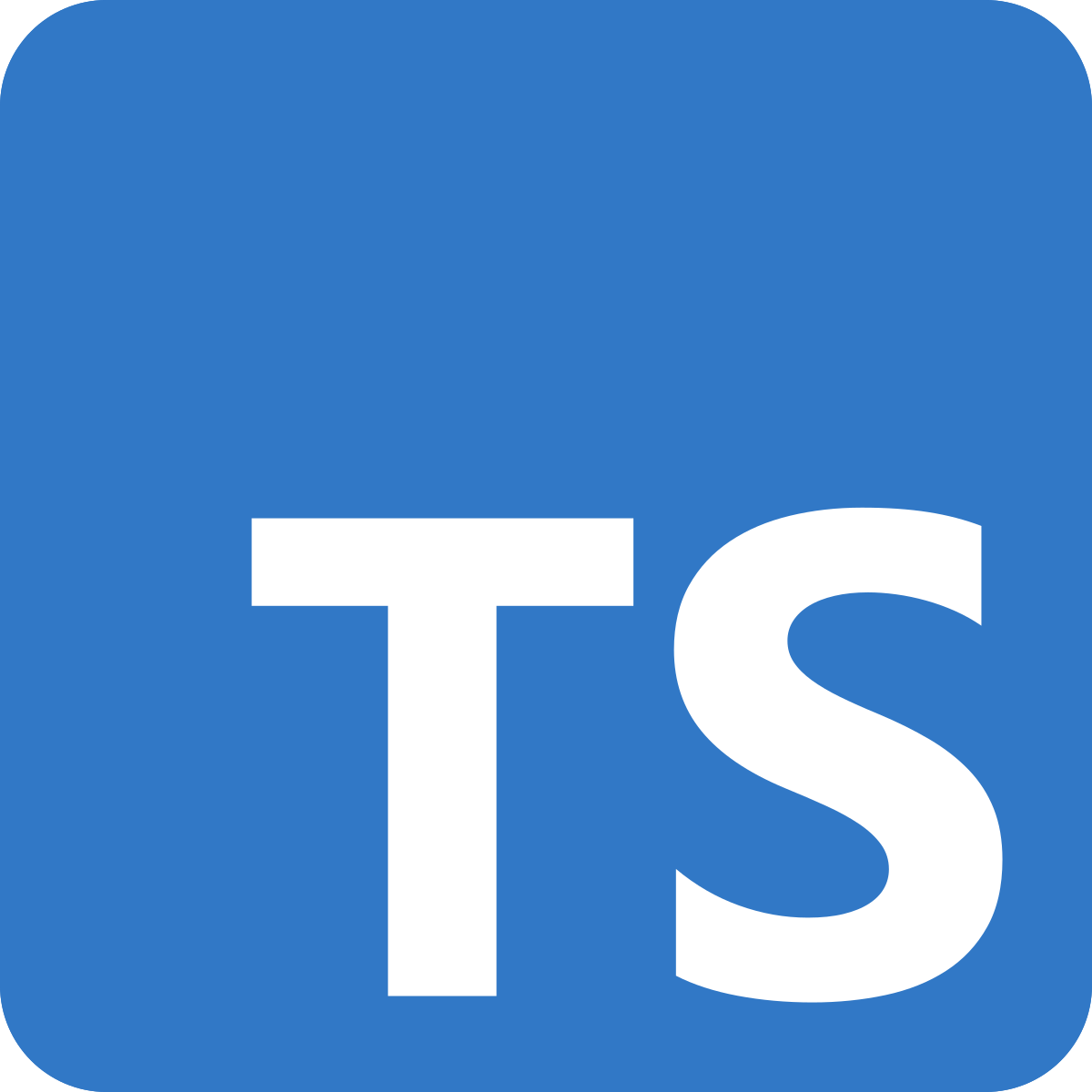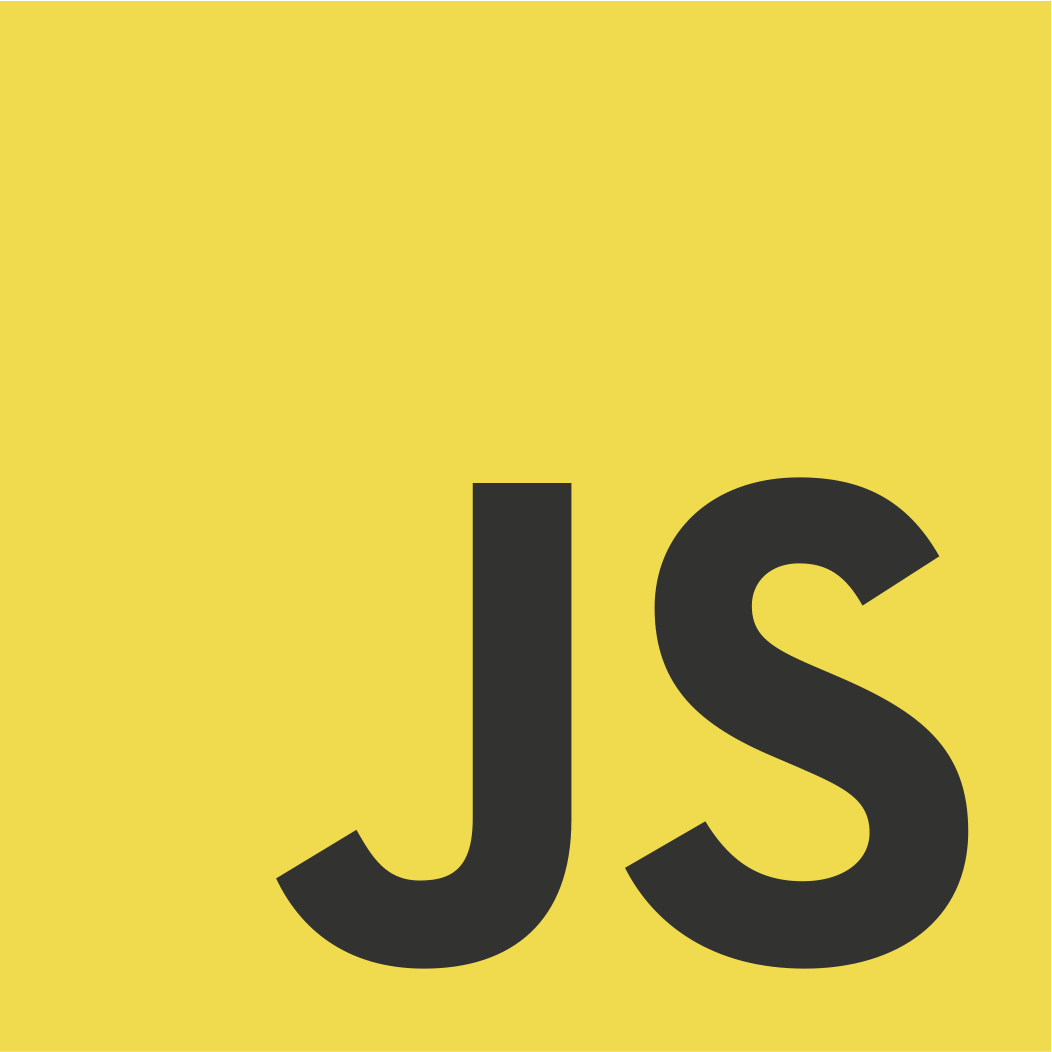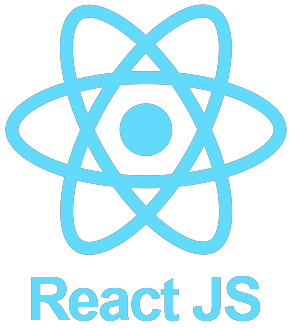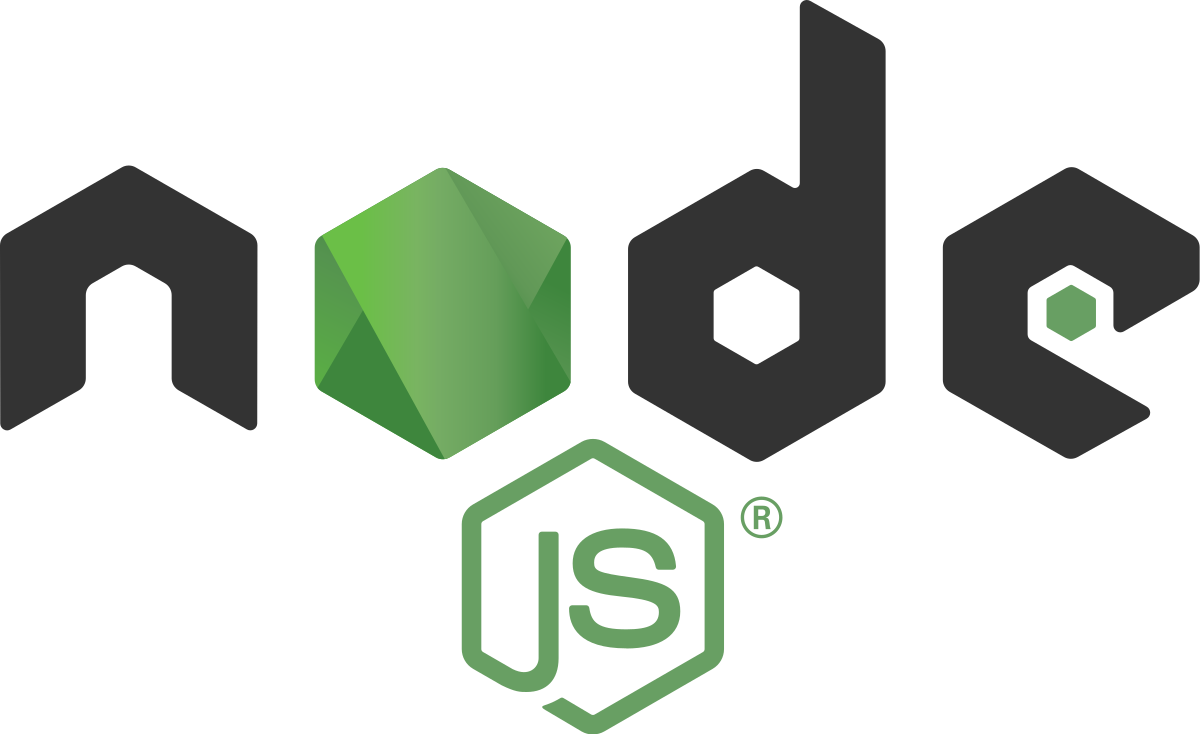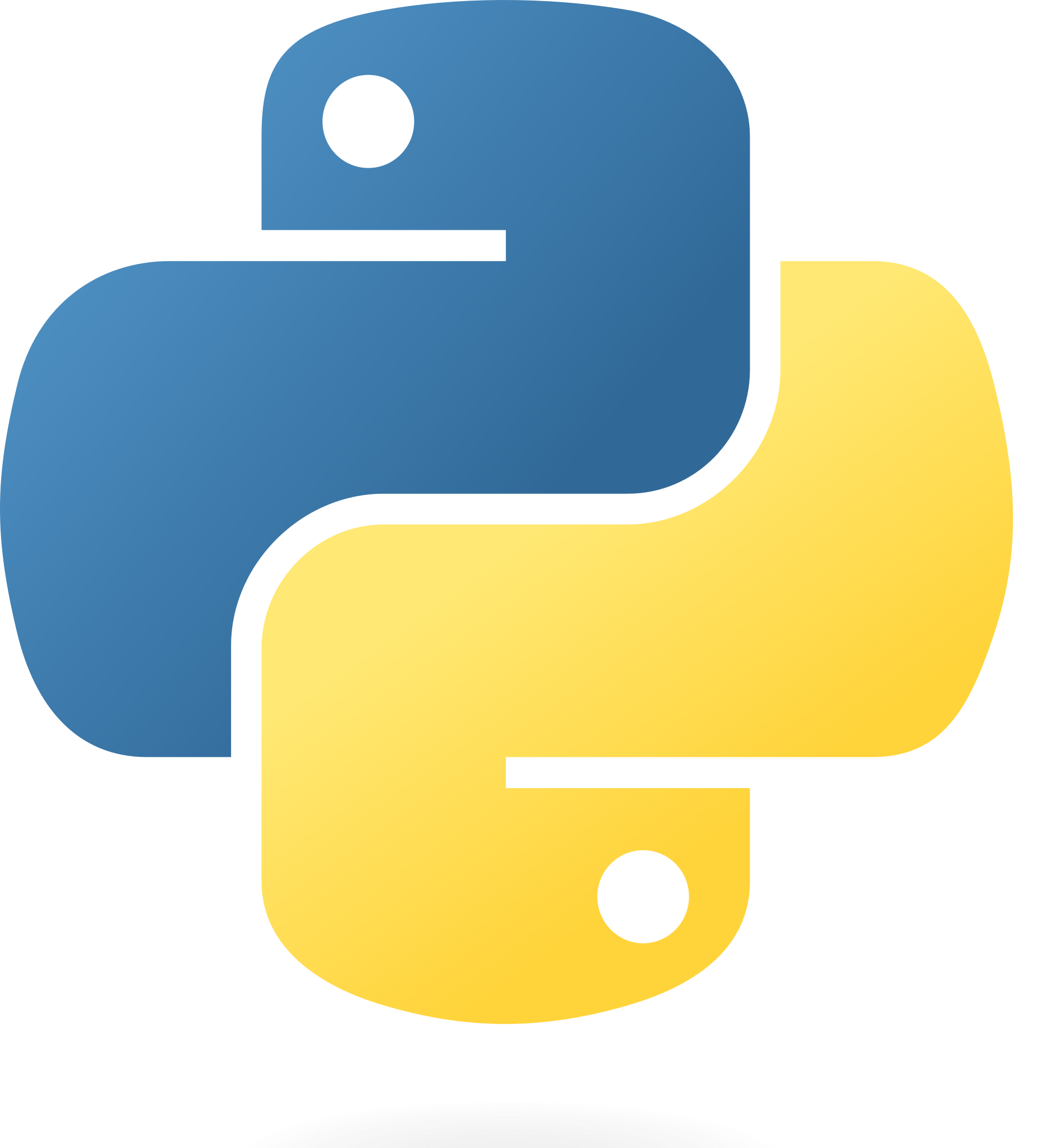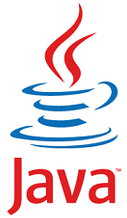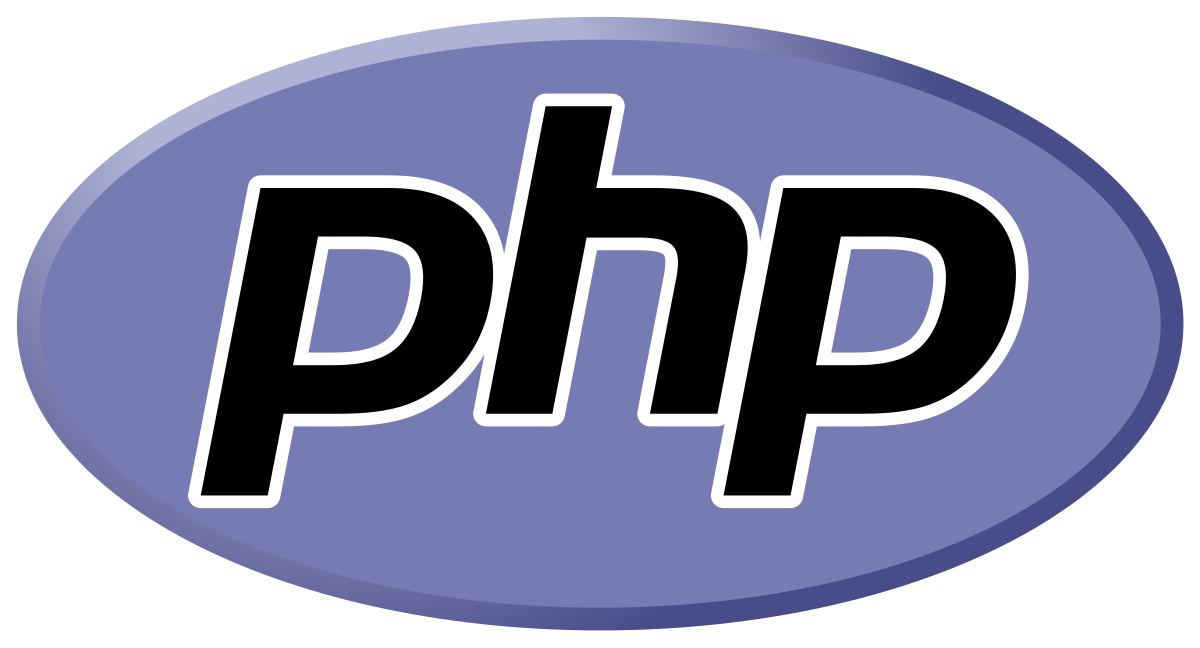 Databases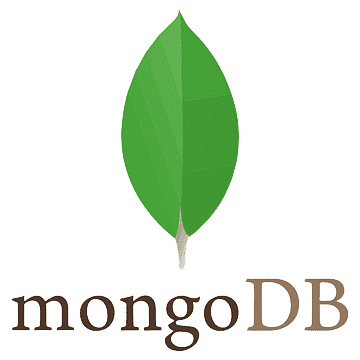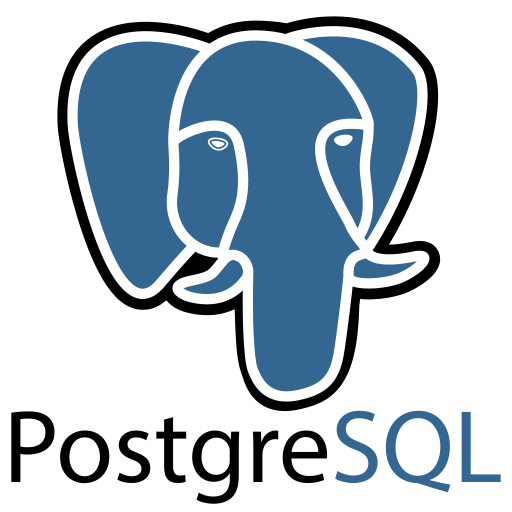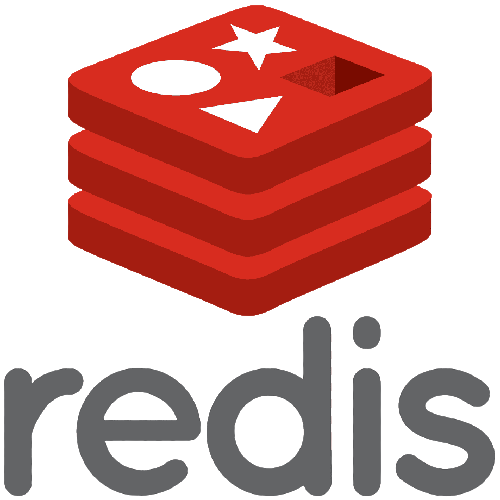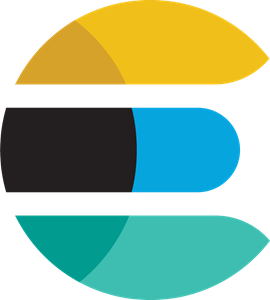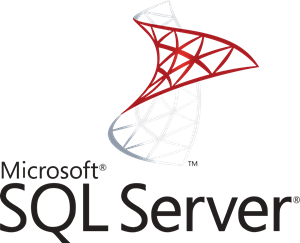 Cloud platforms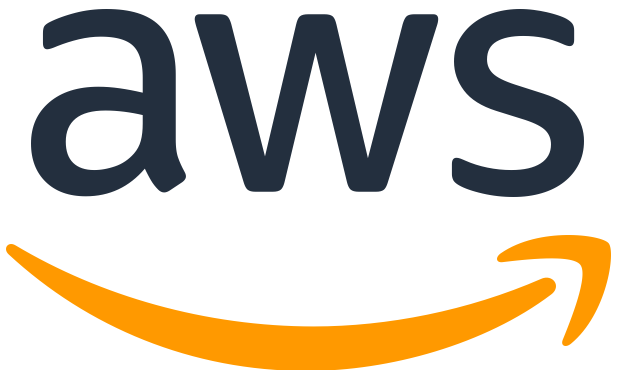 Frequently Asked Questions
We have worked across various industries, including E-commerce, Healthcare, Finance, Real estate, Manufacturing, and AEC (Architecture, Engineering, and Construction) industry.
Yes, we have extensive experience in both classic WordPress development and custom WordPress solutions. This allows us to provide a wide range of options for your projects.
Yes, we provide quality assurance services, including both manual and automated testing, to ensure the robustness and reliability of our software solutions.
Bespoke software helps businesses by providing tailored solutions that align perfectly with their specific needs and processes. This results in increased efficiency, productivity, and cost savings in the long run. Custom software offers a competitive advantage, improved data security, and seamless integration with existing systems. It enables businesses to innovate, adapt quickly, and enhance customer experience, ultimately driving growth and success.
The development time for bespoke software varies based on project complexity, scope, team size, and technologies used. Smaller projects may take a few weeks, while medium-sized ones can take several months. Large and complex projects may require six months to a year or more. Accurate estimates depend on specific project requirements and professional consultation.