It is often difficult to find the right people for your team right away. And it takes a lot of time and resources to conduct the recruitment process and go through all the processes with interviews, hiring, onboarding and others. That's what team augmentation services are for.
When you need to grow your team, you make requirements for the employees you want to hire as contractors. Then you choose specialists for your team after a technical interview with them.
New staff will take a part in the in-house development as long as the project goes on. This approach fits best when the project might be a short-term one and has no need to hire people for a long time.
Team augmentation advantages
Team augmentation service has several advantages:
– Instant increase your team capacity,
– Flexibility (you can hire professionals only for the period when you need them),
– Cost reduction (no need for recruitment and training costs),
– Access to a global talent pool.
Available roles
There are several worker roles available to complement your team
– Project Managers: They orchestrate the project from start to finish, ensuring timelines, scope, and budget are met.
– Business Analysts: They bridge the gap between the client's business needs and the technical team, helping to translate business requirements into technical specifications.
– UI/UX Designers: They focus on the look and feel of the software, ensuring it is functional, user-friendly, and visually appealing.
– DevOps Engineers: They ensure smooth, efficient, and continuous deployment, operation, and maintenance of the application.
– Data Scientists: If your project involves machine learning or data analysis, our data scientists can provide valuable insights and build effective models.
– Product Owners: In Agile development, they ensure that the product developed aligns with the market needs and priorities.
– Q&A: quality assurance specialists whose activities are aimed at improving the software development process, preventing defects and identifying errors in the product.
– Developers: specialists in programming, that is, the creation of computer programs. Our team has a number of developers who are engaged in web and mobile development, databases, Cloud platforms, computer-aided design.
Working process
The workflow includes the following steps:
1. Identify Your Requirements. We start by analysing your current resources, technology stack and business goals to understand what additional competencies you need.
2. Sign NDA. By signing the NDA contract, both parties agree not to disclose any of the information that will be shared between them.
3. Search and Review. We carry out the selection of the necessary specialists based on the identified needs.
4. Technical Interview. We screen candidates for suitability by conducting technical interviews with your CTO, Team Leader or any other qualified person.
5. Signing contracts and onboarding. We help new team members quickly integrate into your corporate culture and workflow.
6. Staff Support. Our role does not end after staffing. We continue to support you, resolve any issues that may arise, and assist with team management.
Advantages of working with our company
Access to Specialised Talent: Our company has an extensive pool of dedicated professionals with varied skillsets and experience. You can leverage this diverse talent pool to supplement your team with specialists needed for specific tasks or projects.

Increased Productivity: With our dedicated team working alongside yours, you can effectively increase your capacity and productivity. This enables you to deliver projects on time and to the high standard expected.

Flexibility and Scalability: With team augmentation services, you can scale your team up or down based on your current project requirements. This ability can help you respond effectively to changing business conditions without long-term commitments.
Technologies
InStandart specialise in the following technologies:
Mobile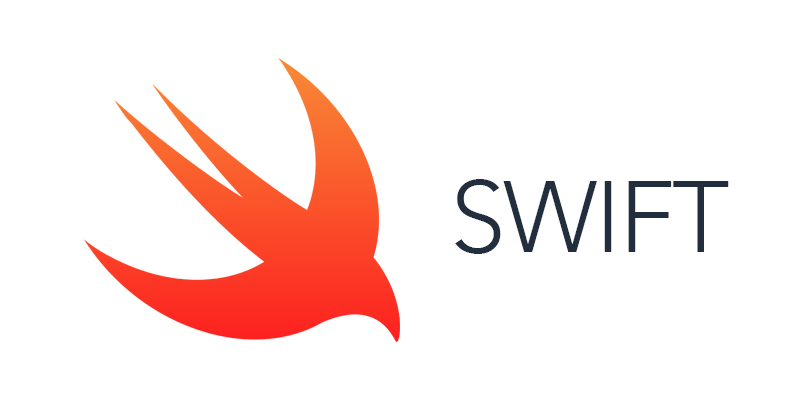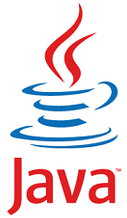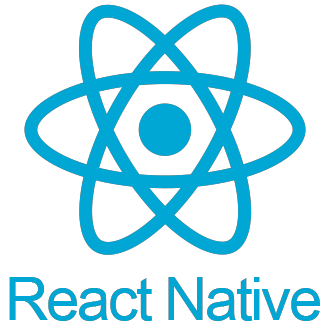 Web technologies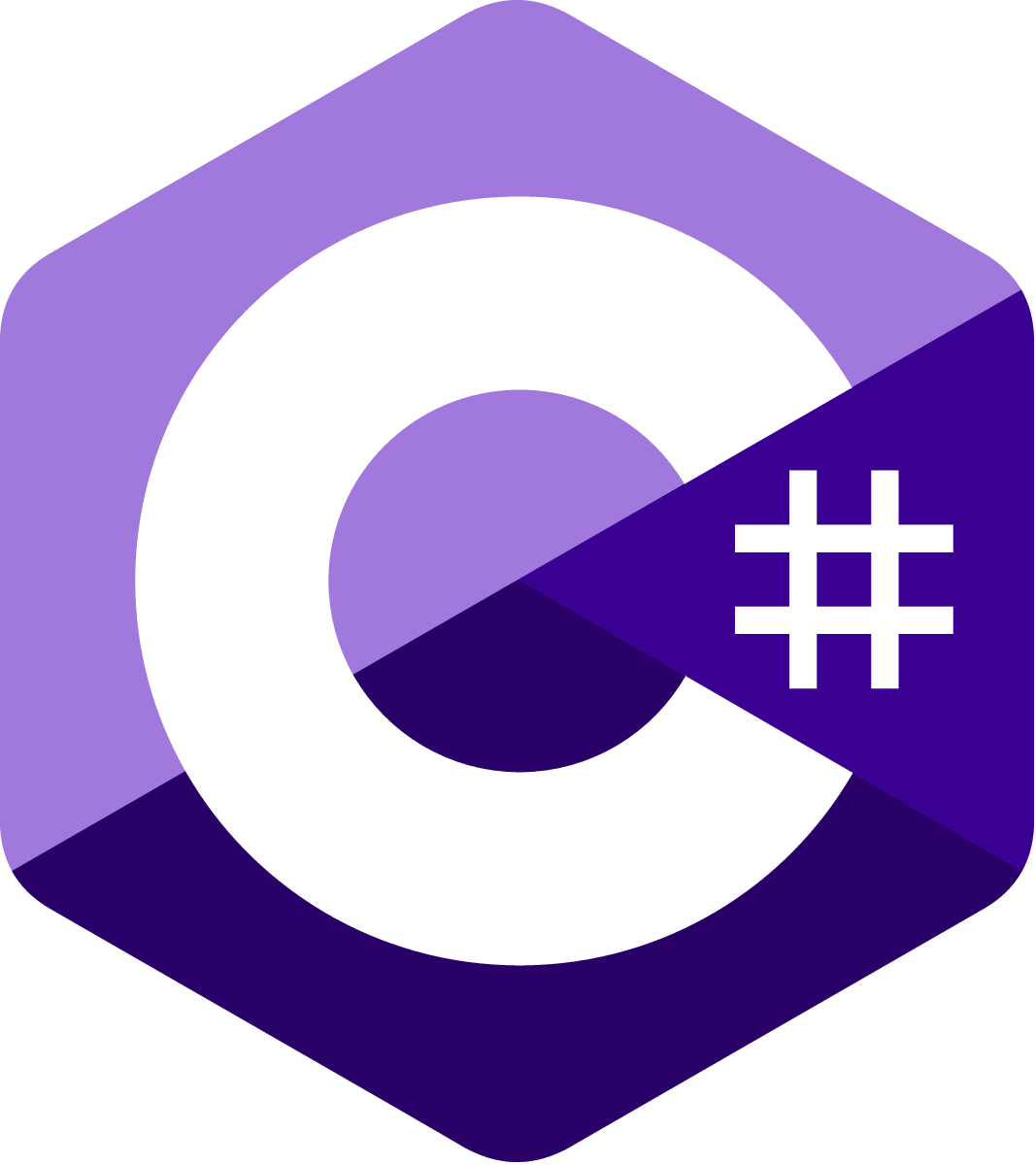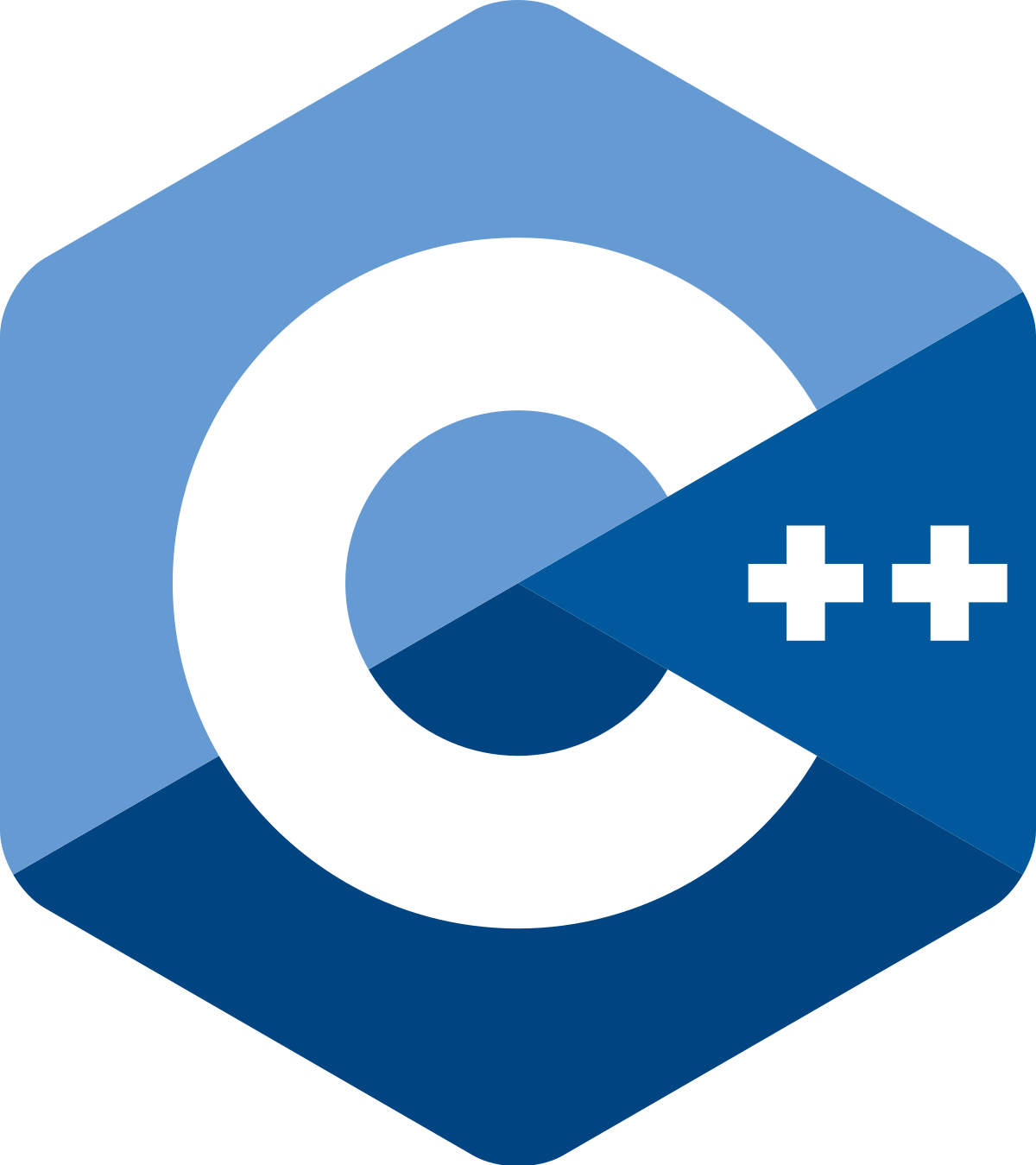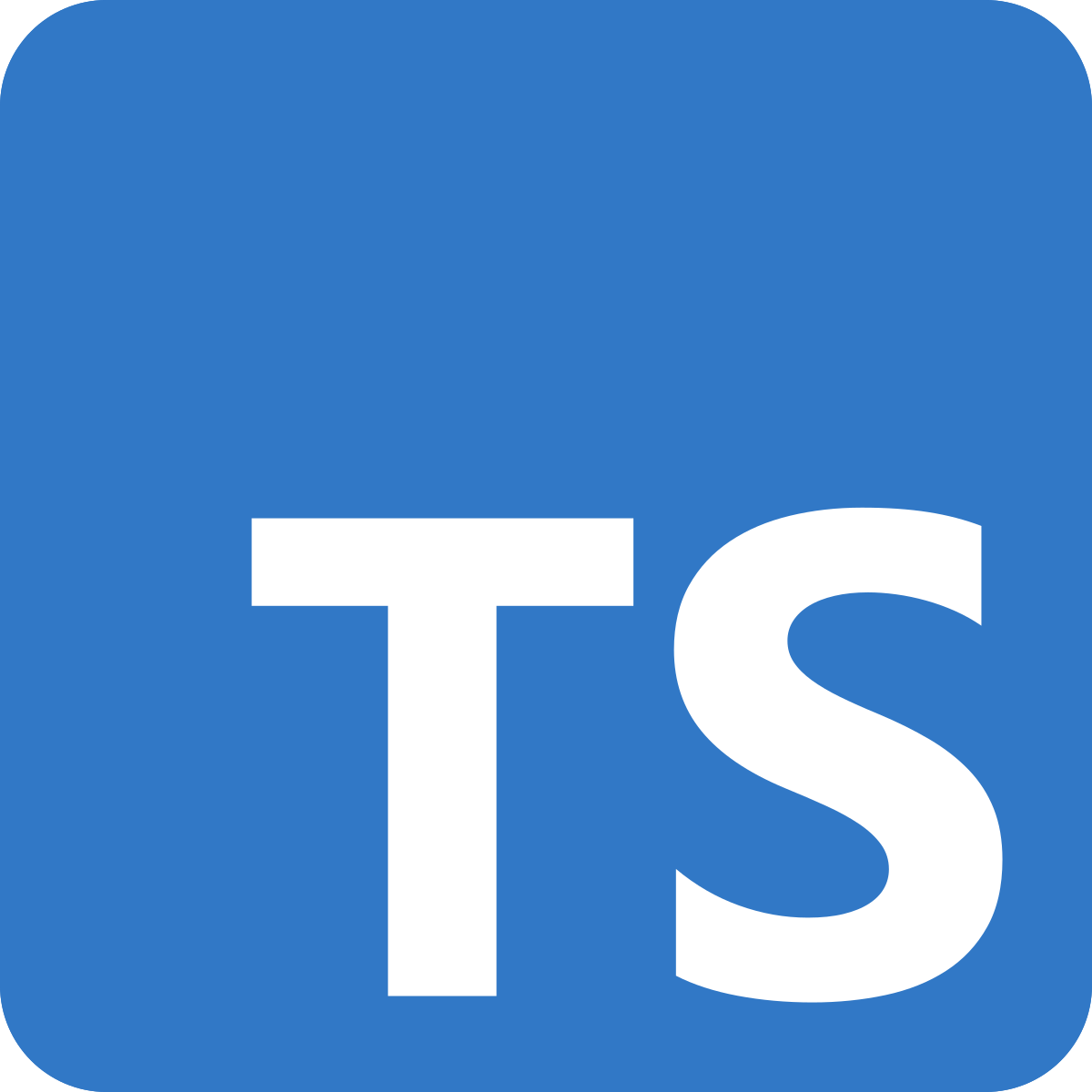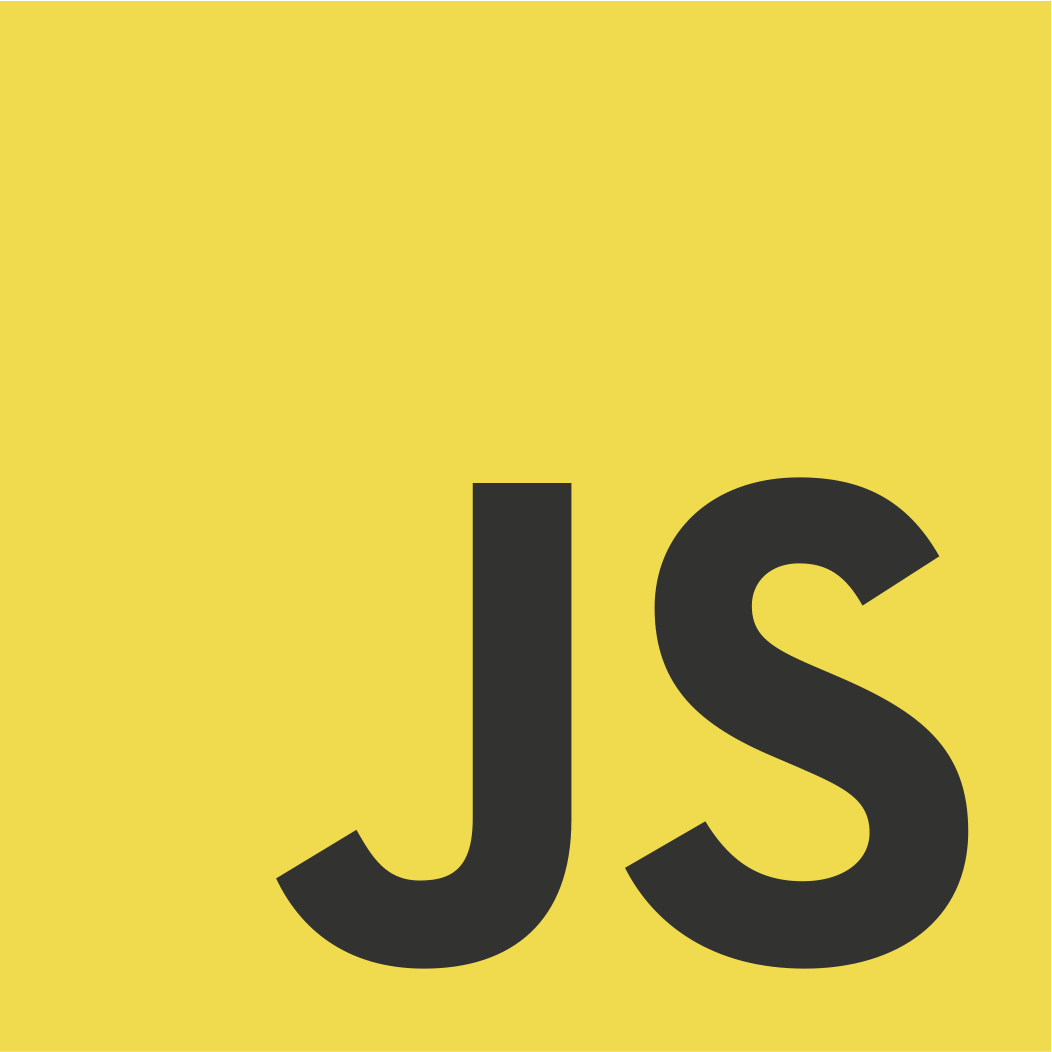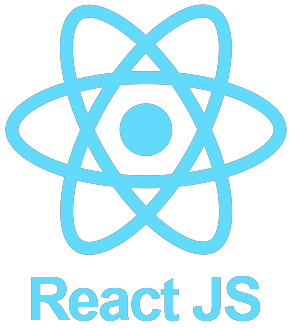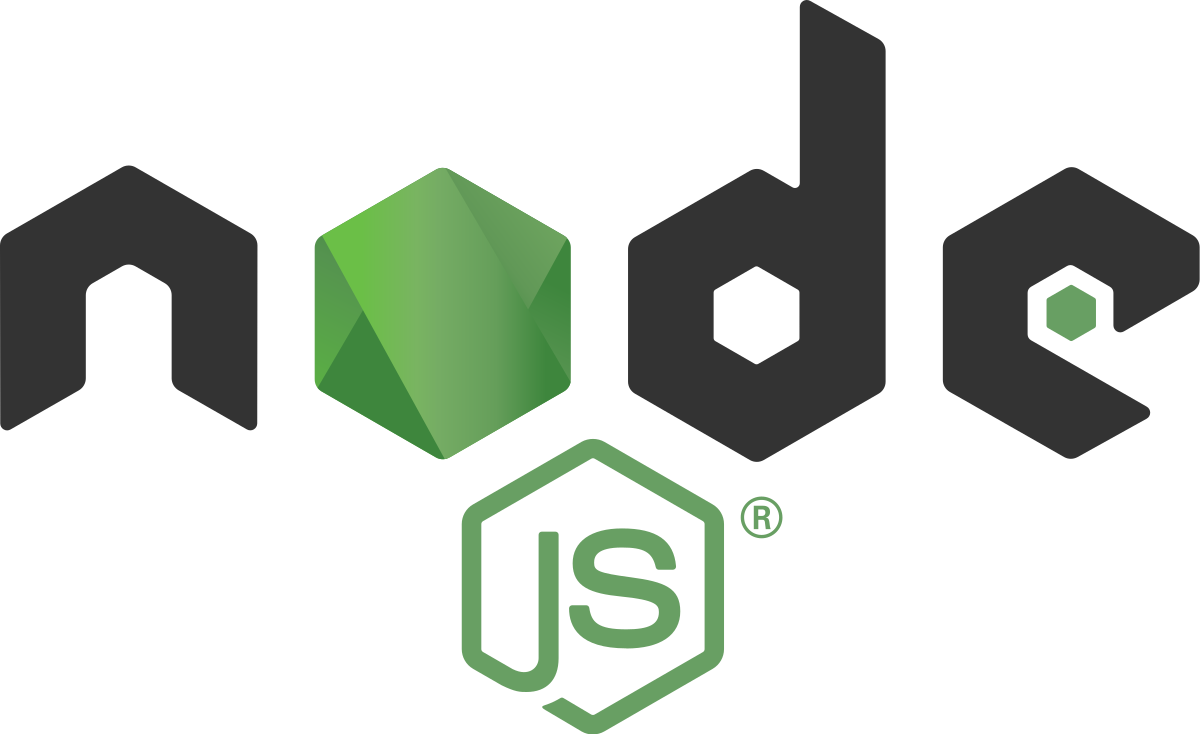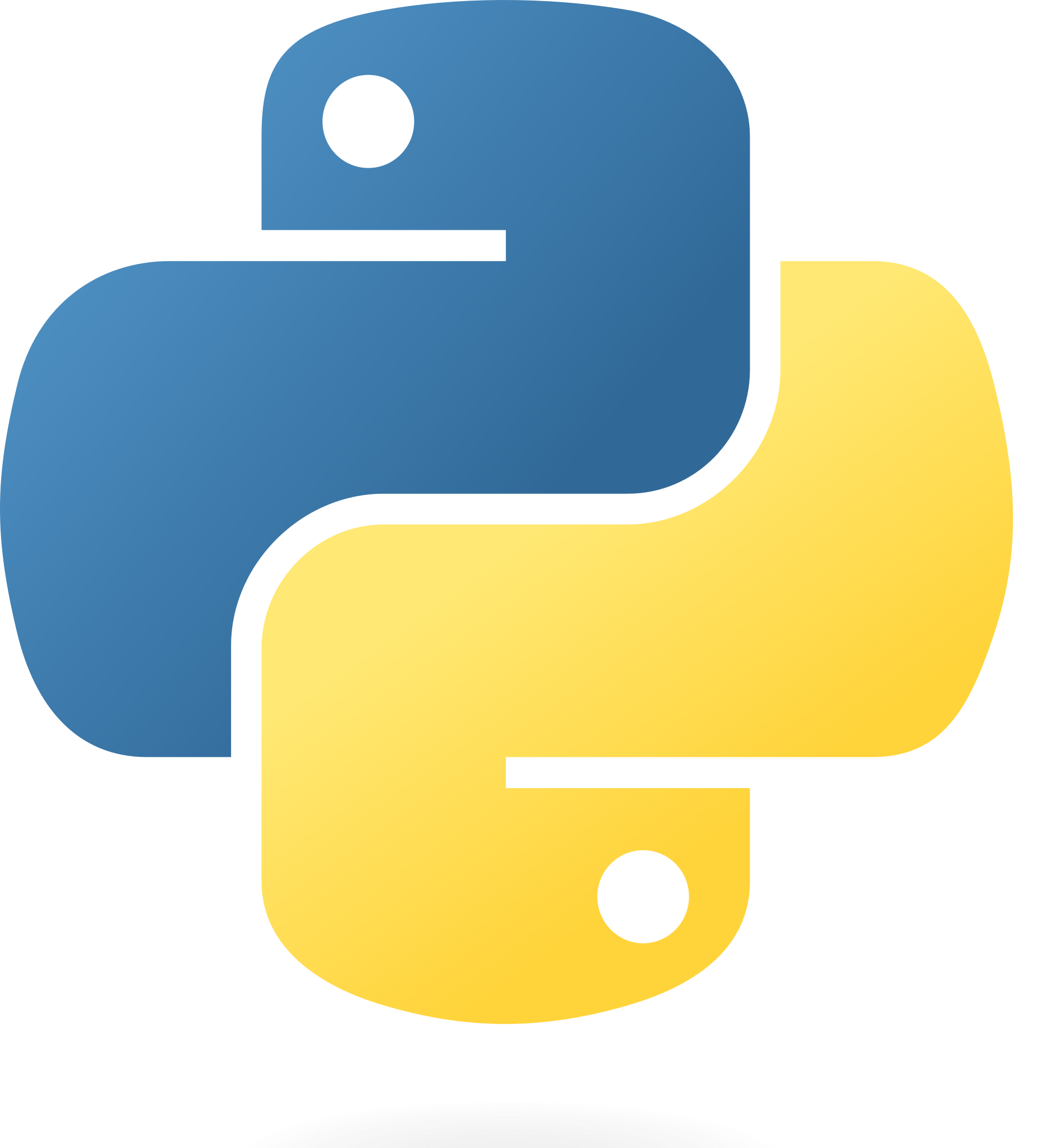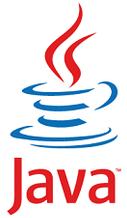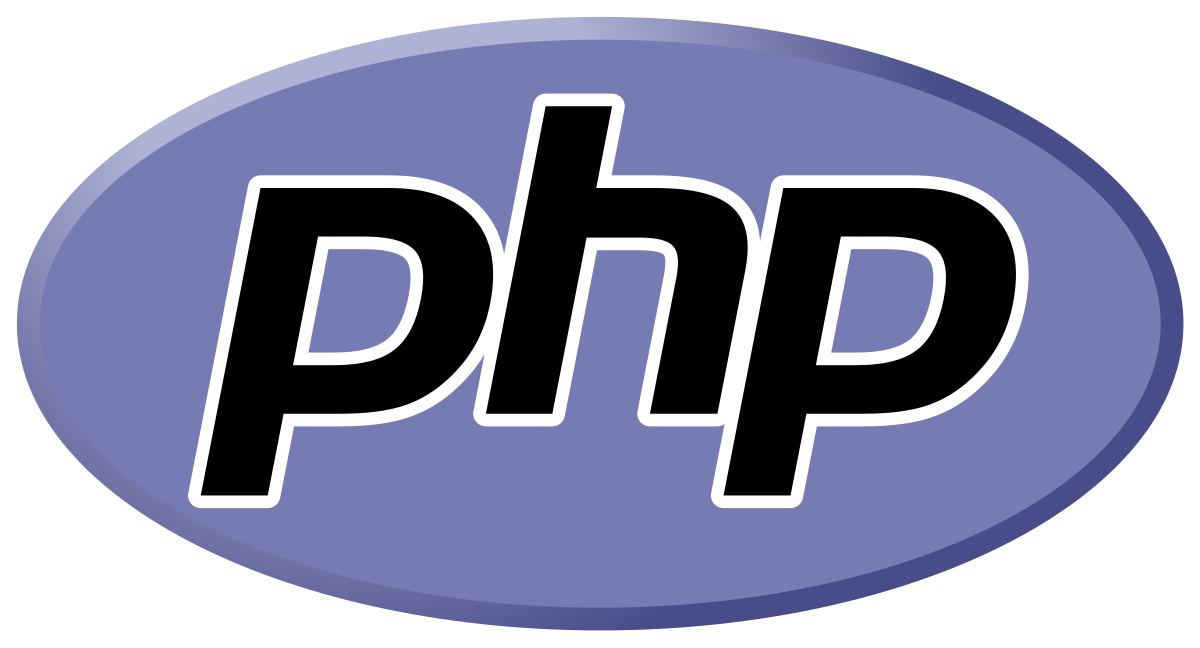 Databases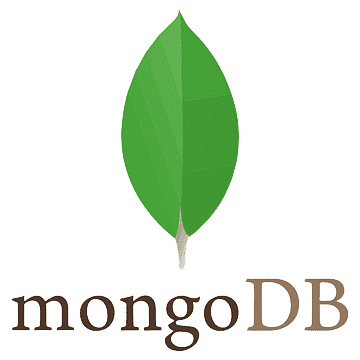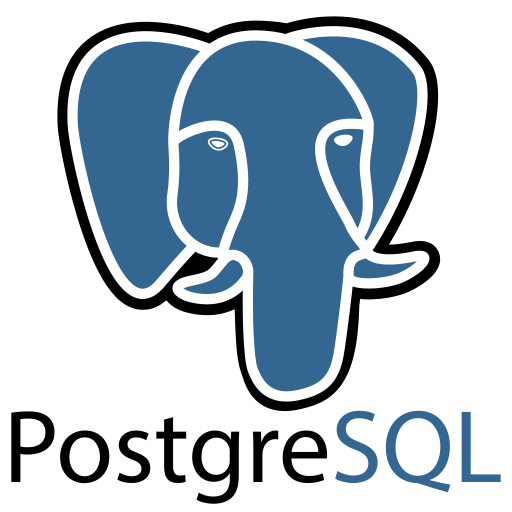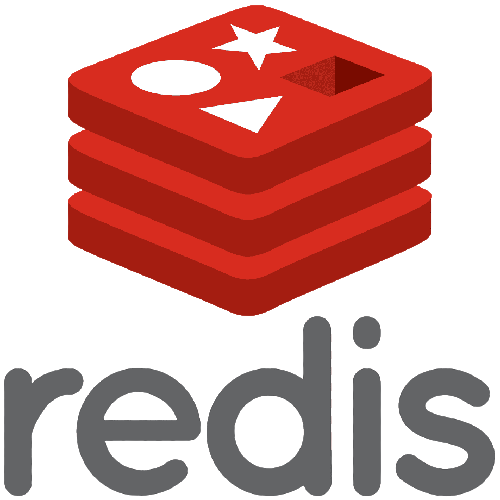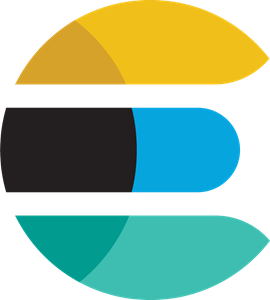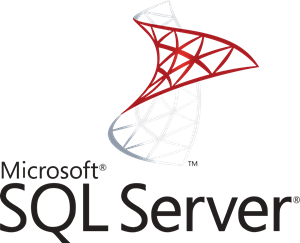 Cloud platforms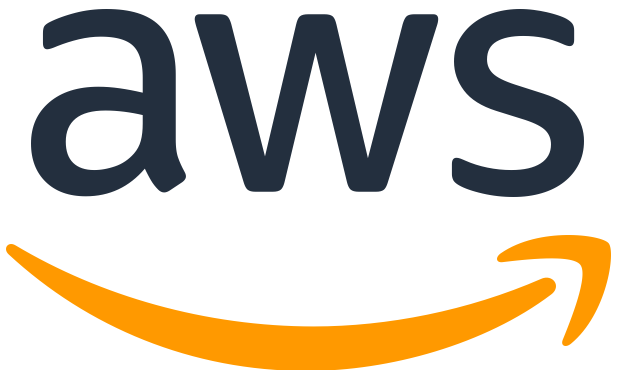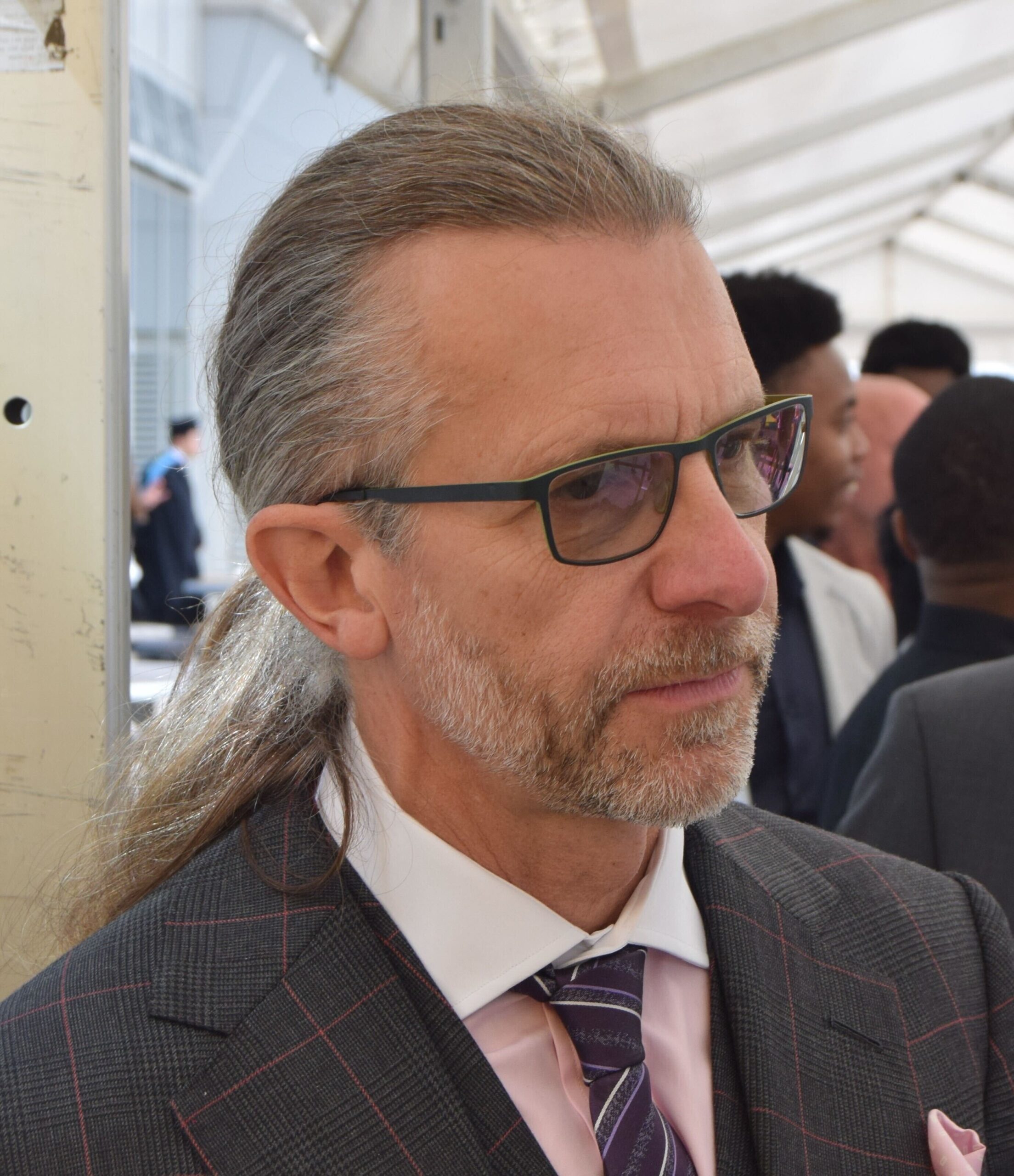 InStandart supplements a software development company's development capabilities. They're helping build a web app by assisting the internal team's testing, development, and UI/UX design processes.
InStandart has streamlined the client's development capabilities, thanks to their timely, high-quality work. The team provides exceptional design and development expertise at a reasonable price.
Simon Crump
Director RGS IT Development
Frequently Asked Questions
We have worked across various industries, including E-commerce, Healthcare, Finance, Real estate, Manufacturing, and AEC (Architecture, Engineering, and Construction) industry.
Our technical expertise includes full-stack development in PHP and Python, JavaScript front-end development using React, Vue, Angular, and backend on Node.js. We have excellent experience in .Net (C#), Java, and DevOps practices
The time required to assemble a team of developers depends on the complexity and specific requirements of the project. However, on average, the core team (solution architect, team lead ets) can start work in 2 weeks. We understand the importance of timely delivery and strive to expedite the team formation process while ensuring we find the right professionals to meet your project's needs.
If you have any questions or would like to discuss our technical abilities further, please feel free to reach out. We would be more than happy to set up a call or meeting to explore potential opportunities for partnership.