Category:
About InStandart
When our company was founded
Our IT company was born out of passion and a desire for improvement. It was founded by Konstantyn Tolstopyat in 2014 in Ukraine. The company was without a name during the first two months of work. Then it became known as InStandart.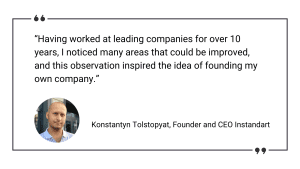 Mission, goal, values
Our mission is to build innovative solutions that make people's lives safer, easier, and more effective.
Our goal is to enable you to gain and maintain productivity and grow your business using our custom software solutions, which automate previously manual processes in a matter of seconds.
Our values:
Accountability

Transparency

Proactivity
Social responsibility
Caring for employees: The company provides a safe and healthy working environment, provides fair pay, encourages diversity and inclusion, and supports the professional development of employees.
Customer Relationships: InStandart delivers quality service while adhering to technical standards and transparency in information.
Public Welfare: The Company regularly donates money to charity. Before the start of the war in Ukraine, the team organised annual fundraisers and purchases of aid for the Mother and Child Home (women in labour and women from dysfunctional families with children under 3 years old who were kicked out of their homes or left their homes because of a threat to the safety and normal life of the child). Since the beginning of the war in Ukraine, the company has been collecting funds to help the Armed Forces of Ukraine.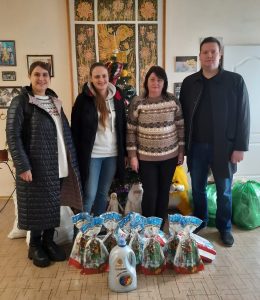 Our team
Three people worked in InStandart from day one: CEO, CTO and developer. Gradually, the team grew with the growing demand for its services. Currently, the company employs 30+ people on a permanent basis.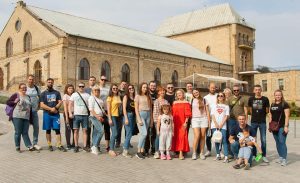 The corporate culture of the company includes various events (both online and offline), team building for gathering, training (in the format of courses, webinars), holidays, etc.
Service development
From the very beginning, the company provided Bespoke software development services and E-commerce solutions. In 2019, we started providing Team Augmentation services, and in early 2023 we launched a CAD (computer-aided design) service. We do not rest on our laurels, but continue to scale and open new horizons. 
In addition to these services, we also provide:
Software maintenance services;

UX/UI design services;

Q&A testing;

Support services for apps and backends.
Our clients
During the entire existence of the company, we have collected 120+ successful cases. The number of clients who have worked and continue to work with us is 40+. Among the clients who have worked with us, the satisfaction rate is 95%, which we are very proud of.
Our biggest clients are Silicon Valley and EZoffer. InStandart worked with the last of them for 8 years. Also our clients are RGS, EZ Cloud, TextileSpot, Rennit NYC, HCM.LT, Twoday, transACT and others.
InStandart and Dorset Chamber
The company is constantly improving and looking for new ways of development. InStandart became a member of the Dorset Chamber accredited by the British Chambers of Commerce in 2023.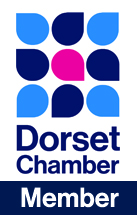 Our journey from 2014:
2014 – InStandart founded, specialised into Bespoke Software Development and Ecommerce Development Services
2019 – Started providing Team Augmentation Services
2020 – 100th completed project
2022 – Opened an office in the UK
2023 – Launched CAD (computer-aided design) service and became the member of the Dorset Chamber